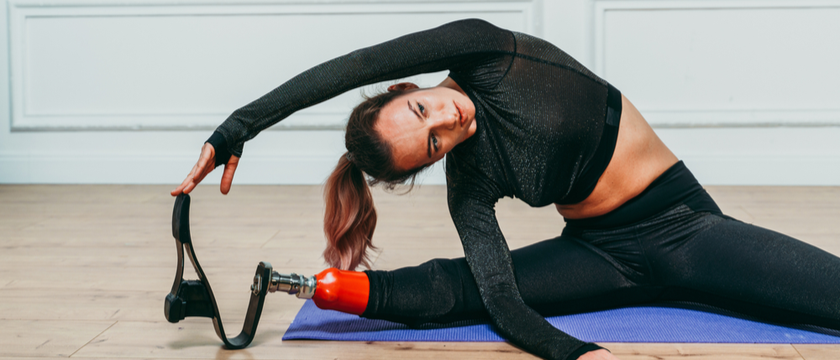 28 Aug 2021
When the wound has healed sufficiently, the muscles can be stretched and further strengthened. Gait training with the prosthesis can now begin.
Otto Bock, a prosthetics company, shares exercises for life at home. The document covers stretching, muscle strengthening, gait training and more.
To view Otto Bock's "Before the Amputation" PDF, click here.
To view more patient resources, click here.