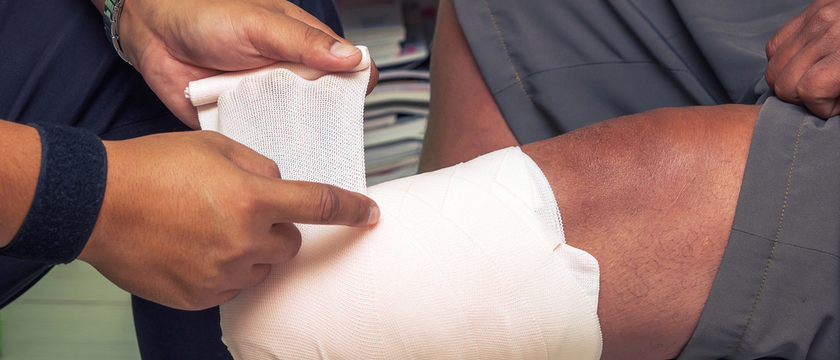 31 Aug 2021
After the Amputation
Directly after the amputation, therapy focuses on oedema, mobilization and scar treatment.
Otto Bock, a prosthetics company, shares therapy, mobilization and scar treatment after the amputation in an informative PDF. The document covers positioning and support, Oedema therapy, early compression therapy, mobilization, skin care, scar treatment and more.
To view Otto Bock's "After the Amputation" PDF, click here.
To view more patient resources, click here.